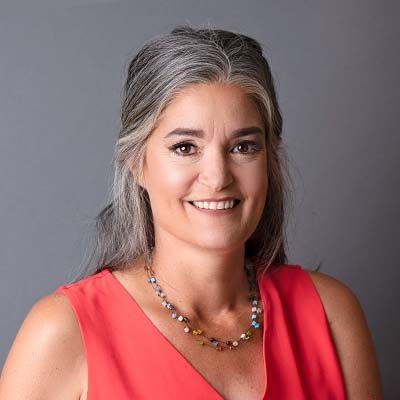 Chiropractor Rene Oubre D.C.
After graduating from Parker Chiropractic College in 1995, Dr. Rene moved to Colorado and has maintained a family practice in the Lakewood/Littleton area for the last twenty-three years. Living in Colorado has allowed her to pursue an active lifestyle, enjoying cycling, hiking and skiing, while marrying and raising a family.
Her family and patients reap the benefits of her passionate commitment to helping people live better lives through better health.
Chiropractic care is centered on a belief that the nervous system is the controller of health in the body and that any interference in how the nervous system is able to communicate with the body allows for dysfunction and disease. The nervous system is accessed through the spine and extremities. Chiropractic care is focused on balancing the function of the spine and extremities to promote complete health in every child and adult.
Dr. Rene provides one on one education on current health related issues. Topics include injury/surgery recovery and rehabilitation, headaches, focused care for pregnant and nursing mothers, childhood ear infections and family nutrition to name a few.
To optimize treatment, Dr. Rene:
Is a Certified Acupuncturist
Is Certified in Trigger Point Dry Needling
Has completed over 260 hours in clinical chiropractic neurology
Is a Certified Chiropractic Extremity Practitioner
Is trained in individualized, custom foot orthotic casting/fitting
Specialize in prenatal care and Webster/optimal fetal positioning technique
Has advanced education in lower back/core strengthening
"My goal is to empower you on your journey to optimal health and to help you move through life better!"

Dr. Rene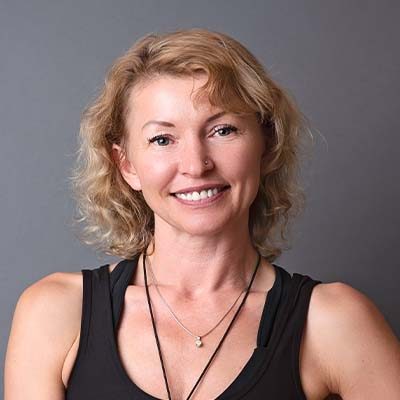 Licensed Massage Therapist Olga Emanuel, CMT
Olga Emanuel, Licensed Massage Therapist, graduated from Colorado School of Healing Arts. Born in Russia, she has traveled the world, and has lived in Greece, Italy and South Africa. For the last 19 years, Olga has lived in Colorado and has a great passion for the outdoors. Her favorite activities include skiing, hiking and yoga.
She worked as a ski instructor for Vail Resorts. She understands athletic related aches and pains, as well as the connection between the body, mind and spirit.
Mission Statement:
I believe in treating yourself and the earth with care and respect. We each possess the power to create changes, manifest our destiny and move away from what does not serve us. I believe each person creates their own healing. I will provide educational resources, create a healing space and inspire new ideas that support growth, and whole person well-being.
OFFICE HOURS
---
Monday
8:30am - 5:00pm
---
Tuesday
8:30am - 6:00pm
---
Wednesday
By Appointment
---
Thursday
8:30am - 5:00pm
---
Friday
8:30am - 5:00pm
---
Saturday
By Appointment