a new
approach to healthcare
At Live Well Health Center, we address the cause of your pain, not just the symptom. We believe that education is a big part of your success. Call today!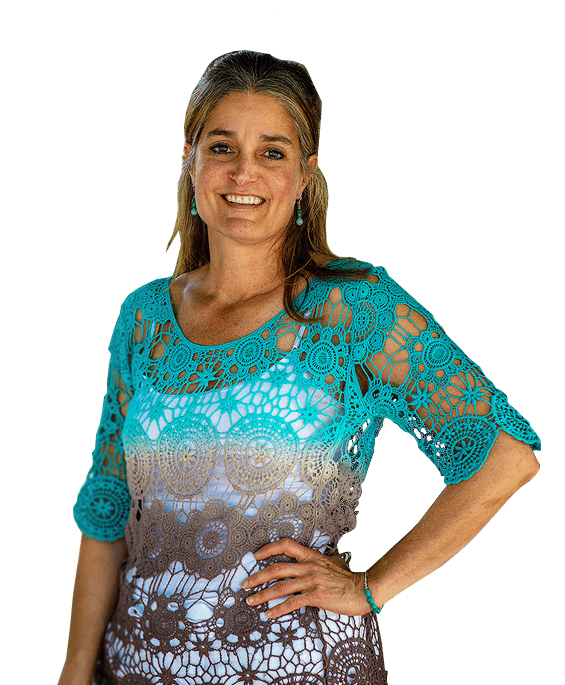 Welcome to Live Well Health Center and the office of Dr. Rene Oubre. As a Lakewood chiropractor Dr. Rene and her kind staff strive, always, to provide the highest quality healthcare. Dr. Rene's care is patient-focused and specific to every individual's needs. Along with chiropractic care, Dr. Rene provides acupuncture/dry needling and nutritional counseling. Dr. Rene also has a certified massage therapist on staff and relaxing sound/vibrational therapy to complete the patient care experience.
Dr. Rene attended Parker Chiropractic College and graduated with her Doctorate of Chiropractic in 1995. Drawn to the active and healthy Colorado lifestyle, Dr. Rene moved to the Lakewood/Littleton area to start her chiropractic career and she has maintained a thriving practice for 23 years. During this time, Dr. Rene has continued her studies and earned her board certification in acupuncture in 2011. Dr. Rene also has a special interest in nutrition and the conservative treatment of mild traumatic brain injuries (TBI). Dr. Rene has enjoyed treating patients of all ages, from infancy to geriatrics. Her mission at Live Well Health Center is to build life long relationships with her patients, supporting them in their journey to move through life better.
Welcome to Live Well Health Center
Live Well Health Center is conveniently located in Lakewood at the southeast corner of Hampden Avenue and Wadsworth Boulevard in the 1st Bank building. This location was well chosen because it allows us to serve Lakewood, Littleton and the Denver Foothills. It is directly off the highway and near Old Chicago.
Live Well Health Center stands apart because of the effective health services that are offered in one location: chiropractic, acupuncture and massage therapy. Your patient experience can include any and all of these modalities. We also offer education on evidence-based exercise/rehabilitation techniques, gait analysis/custom foot orthotics, and sound/vibrational therapy. All therapies are utilized to reduce pain, promote healing and get you back to the life you love!
It is well known that chiropractic care is very effective in resolving neck and lower back pain, but this only scratches the surface. Chiropractic care and acupuncture are also effective in treating any joint pain, such as shoulder or hip, headaches, vertigo, sinus problems, digestive issues, TMJ disorder and so on. Conservative care should always be a first choice before intense drug therapy and surgery. At times, more aggressive medical treatment is necessary and Dr. Rene has well established relationships with the medical community.
We offer many treatment options for a variety of health concerns here at Live Well Health Center in Lakewood. We accept most health insurance and also have affordable fees. We can schedule a New Patient Appointment within 24 hours. Call (303) 978-9338 today and let us help you move through life better!
TRAINING OF A CHIROPRACTOR
Chiropractic doctors go through a minimum of four years of schooling at a chiropractic college, generally preceded by an undergraduate degree in the basic sciences or several years of experience in a prior relevant health care field.
Students of chiropractic care must spend a minimum of at least 4,200 hours with their teacher, and a minimum of 1,000 hours of fully supervised clinical training with an instructor as they learn the appropriate diagnosis and treatment techniques to help heal your body and restore it to its natural, fully functioning state.
Our chiropractic team is ready to meet with you to discuss your needs. We will help to design a program that is right for you. We look forward to meeting you.
THE HISTORY OF CHIROPRACTIC CARE
The word "Chiropractic" is derived from the Greek words "cheir" (hand) and "praktos" (done) combined to mean "done by hand." It was chosen by the developer of chiropractic care, Daniel David Palmer. In 1895, D.D. Palmer performed a chiropractic adjustment on a partially deaf janitor, Harvey Lillard, who later reported that his hearing had improved due to the change.
D.D. Palmer opened the first chiropractic school two years later, and in the century since, chiropractic professionals have used spinal adjustments to help people prevent and cope with back pain, carpal tunnel, muscle strain, headaches and migraines, and a variety of other physical ailments. Millions of people benefit from the work of Dr. Palmer today.
Common Symptoms Chiropractic May Help
TRUSTED CHIROPRACTOR: READ OUR REVIEWS